American Institute of Architects
The AIA advocates to promote the value that good architecture can provide to positively impact people through the power of design.
Each member of the AIA is required to adhere to a high ethical standard, and strict requirements for continuing education. Active members are encouraged and guided to become leaders in the organization and within their local community.
National Council of Architectural Registration Boards
NCARB Certificate holders have demonstrated that they have met the standards for reciprocal licensure in each the 54 US jurisdictions and territories. Recognition of the NCARB Certificate has been expanded to international status, and can now be used for registration in Canada, Mexico, Australia and New Zealand.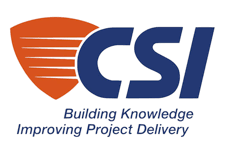 Construction Specifications institute
The mission of CSI is to advance building information management and education of project teams to improve facility performance.
Florida Gulfcoast Commercial Association of Realtors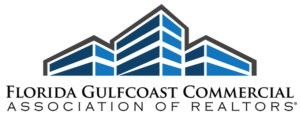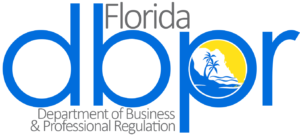 Department of Business and Professional Regulation
Minority Business Enterprise
The Office of Supplier Diversity works to assist certified woman-, minority- and veteran-owned businesses find improved business opportunity for their small businesses. Confirm our certification here.